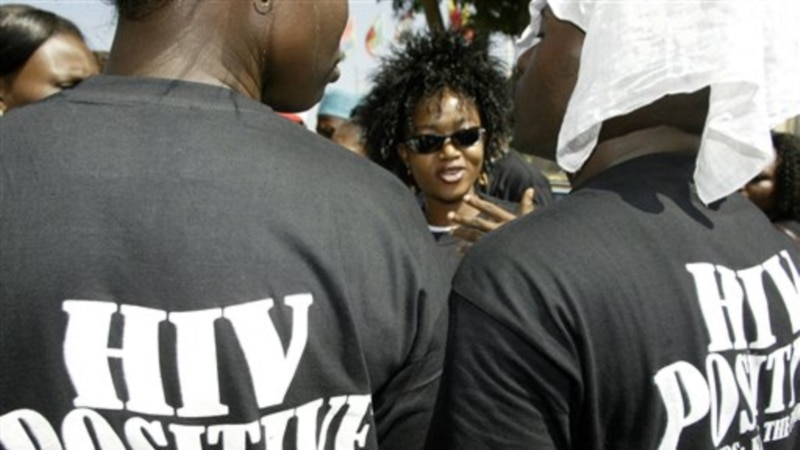 For European colonizers, Africa's forests held the promise of untold riches – ivory, rubber and minerals. But unknown to the fortune seekers, those forests also held a virus that would claim over 30 million lives since the global spread of the HIV epidemic.
  
Craig Timberg and Dr. Daniel Halperin say European rule in Africa led to a number of social and economic changes that facilitated the spread of the virus. They're the authors of a new book on the origins of rearch of virus called Tinderbox:  How the West Sparked the AIDS Epidemic and How the World Can Finally Overcome It.
x
A man buys bush meat at a market in Yopougon, Abidjan May 27, 2006. Researchers say the AIDS virus originated in wild apes in Cameroon and then spread to hunters who killed the animals and marketed the meat. (Photo Luc Gnago / REUTERS)
​​​Halperin is a medical anthropologist and epidemiologist at the University of North Carolina and until recently the Harvard School of Public Health. He also worked in AIDS-prevention programs in Africa under the administration of President George W. Bush.
The search for the virus
Timberg and Halperin write that genetic researchers have traced the origins of human immune deficiency virus (HIV) to the jungles of southeastern Cameroon.
Timberg, who is the former Johannesburg bureau chief for The Washington Post, said researchers compared the most prevalent and deadliest form of HIV to SIV, simian immune-deficiency virus, found in local chimpanzees.  
He described their efforts at a recent lecture at the Foreign Policy Research
Comments
comments
Category: Africa